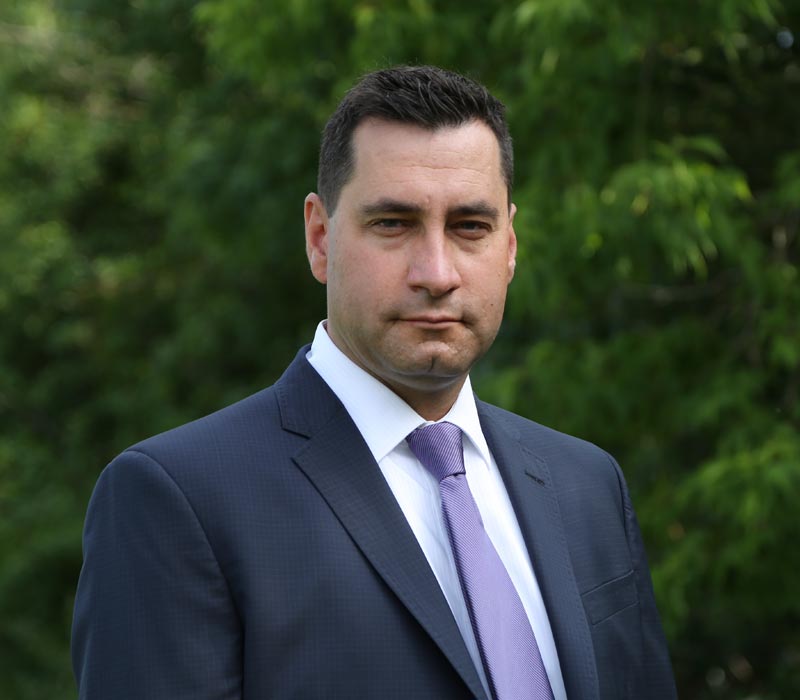 Sébastien Desmarais
Pryor Tax Law
Discover More
Sébastien's practice focuses on tax and estate planning. His areas of expertise include personal tax and estate planning, family business succession planning, corporate reorganizations, Wills and trusts, powers of attorney, farm succession, ODSP and planning for the disabled person, Henson trusts and RDSPs, guardianship applications, probate, intestate succession and estate administration.
In addition to tax planning, Sébastien assists individuals and businesses in resolving their tax related issues and disputes with the Canada Revenue Agency (CRA), including filing voluntary disclosures and administrative appeals.
Sébastien works closely with other professionals and advisors to create and implement business and estate plans for owner-managers of private corporations and high net worth individuals. He enjoys working with other advisors in a team environment to ensure client needs and goals are met.
Sébastien is bilingual and practices in both French and English. He frequently speaks at seminars on a variety of topics including estates, trusts, corporate and tax matters. Sébastien is a tutor for the Law Society of Upper Canada for the Estate Practice section.
Discover More Board of Directors