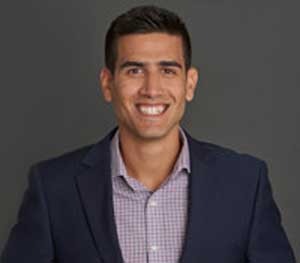 Eric Mia
McIntyre & Associates Chartered Professional Accountants
Phone: (613) 726-7788 ext.203
Discover More
Eric has practiced with McIntyre & Associates Chartered Professional Accountants since 2015, specializing in tax. He provides tax planning and compliance services for individuals, corporations, trusts, and estates. His expertise also include corporate reorganizations, estate planning, and tax research. He primarily serves owner-managed businesses and high net worth individuals.
Eric began his career in 2013 at Pricewaterhousecoopers. He holds a graduate degree in public accountancy from the University of McGill, a BA from Bishops University, and received his CPA, CA designation in 2016. He is currently in his third and final year of the CPA In-Depth Tax Program.
Outside of the office Eric is often found at the hockey rink, soccer field, or cycling.
Discover More Board of Directors