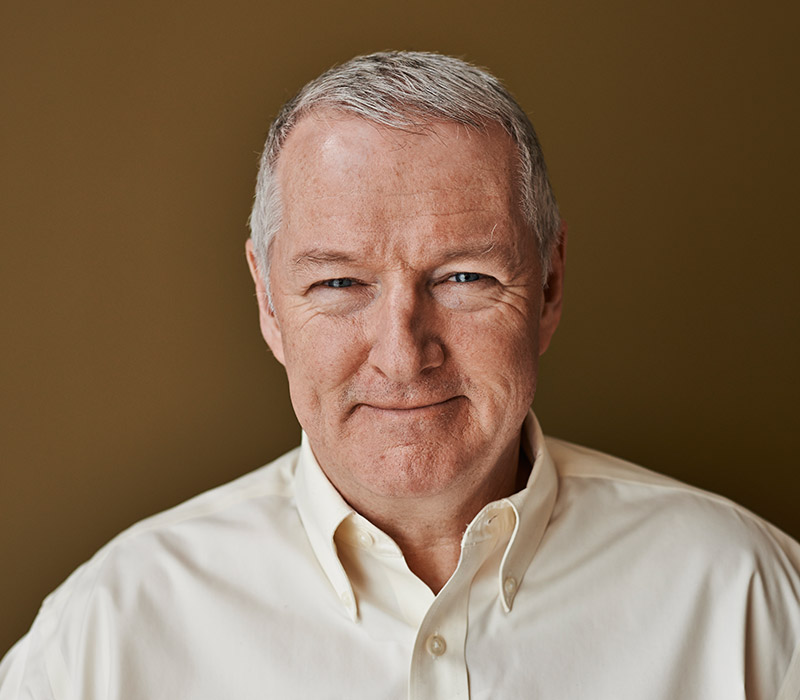 James R. Saint
J.R. Saint & Associates
Ottawa Estate Planning Council, Secretary
Discover More
Jim is the President of J.R. Saint & Associates, a respected financial services brokerage firm focused on providing clients with trusted advice and planning. Jim works with leading insurance and investment companies to provide investment and income solutions as well as life and living benefits programs tailored to his clients' needs.
Jim entered the life insurance industry following graduation with a Bachelor of Commerce degree from the University of Ottawa in 1983. He began his career working alongside his father, J. Ronald Saint, who had gone into personal production after a long and successful career in management with The Great-West Life Assurance Company.
Jim is active in the local business community and has been the Secretary of the Ottawa Estate Planning Council since 1991 and served as its president for the 2002-2003 season.
Jim's interests include sports (primarily hockey and golf) and spending time with his wife and his two children.
Discover More Board of Directors